Can't make it to McMinnville?  Order some of these special items online.
Feel free to call or e-mail and request other products you've seen in the shop or on the Gift Shop web page.  We'll ship if we have it in stock!
Images of America: Warren County
00002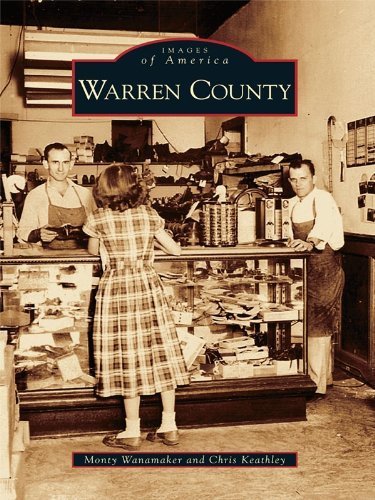 Photographic history of Warren County, Tenn., home of Falcon Rest Mansion & Gardens. Clay Faulkner and his family are just some of the subjects of this well-written history of our home county.
By the the late Monty Wanamaker and Chris Keathley of McMinnville's Southern Museum and Galleries of Photography, History and Culture.
128 pages, paperback.

Shipping is for two-day mail. To save on shipping, request media mail rate, ~$4.00. Delivery time varies.